Marine industry
Safe monitoring of liquids onboard all kinds of ships
The KROHNE Marine team, based in Norway, is a dedicated expert division with over 60 years of experience in the marine industry. Since 1957, our highly qualified team of Engineers has provided the Global Marine Industry with certified systems, products, measurement solutions, and services. We have gained extensive knowledge of what it takes to deliver high-quality products and solutions to ship owners, managers, and yards through long-term and close collaboration with our customers. Our systems are installed on a wide range of vessels, from small inland vessels to large seagoing ships.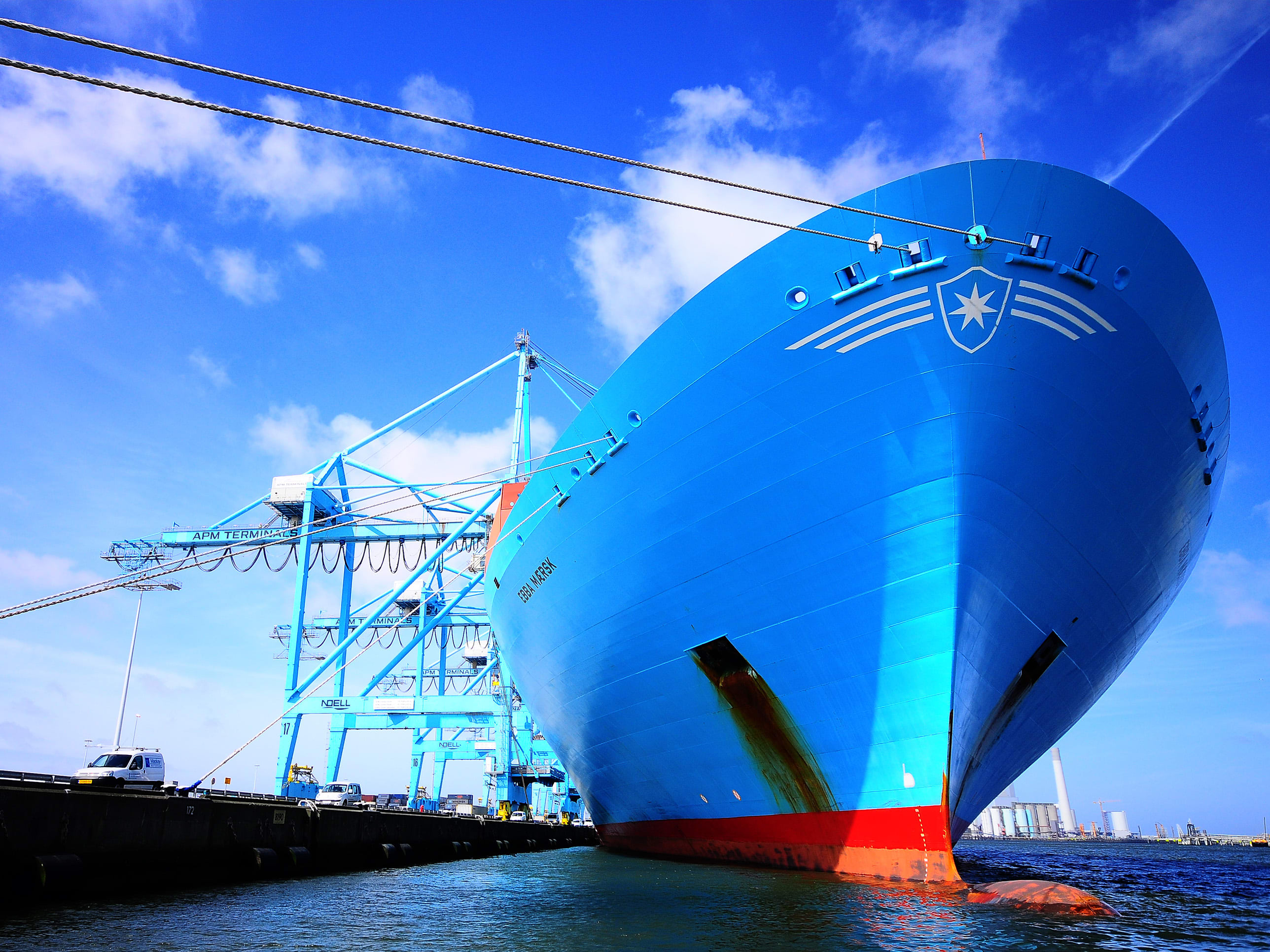 KROHNE Marine provides a diverse range of products, services, and solutions for all types of ships. Each organization is unique, with its own set of internal requirements. As a result, we provide global advisory on a wide range of solutions based on the needs and operational requirements of our customers. With our in-house expertise, we offer extensive experience and knowledge in complete engineering, project management, commissioning, and training. Our dedicated sales and service network assists customers all over the world.
Services for the Marine industry
Throughout the last 60 years, KROHNE Marine has developed an extensive range of unique measuring solutions to meet the current and future requirements of our customers in the marine market. We can tailor each individual solution for specific vessel types and operational challenges, integrating separate systems into a unified solution to ease day-to-day performance and long-term asset management. Our offer includes dedicated research and development, engineering and system design, project management, commissioning and service.
Complete engineering and project management
Full turn key solution
Commissioning
Dedicated in-house research and development department
Service, support and provide quality system and product training
Processes related to the Marine industry
Explore the detailed industry processes and our recommended products, solutions and services:
Links